PREMIUM CANNABIS DELIVERY AT UNBEATABLE PRICES
Cash OR E-Transfer is Accepted
FREE

MAIL ORDER OVER 150$ - FREE LOCAL DELIVERY OVER 100$
Buy 2 x (3.5g) Get 5$ OFF + Points - Every 3.5g more added gets 5$ off each.
Buy 2 x (7g) Get 10$ off + Points - Every 7g more added gets 5$ off each.
Buy 2 x (14g) Get 10$ Off + Points - Every 14g more added gets 5$ off each.
Buy 2 Ounces Get 20$ off + Points  or  Buy 4 Ounces Get 60$ off + Points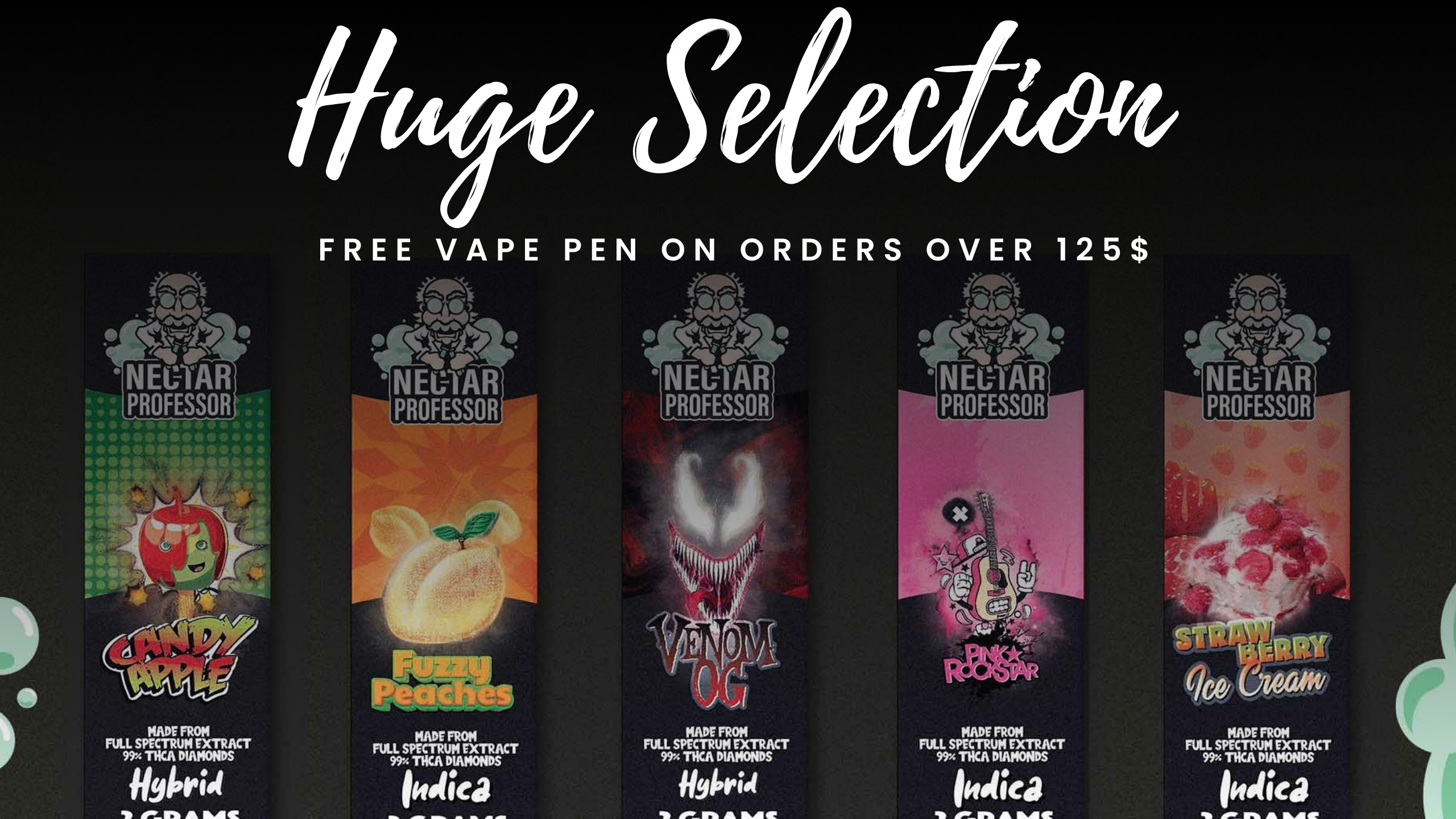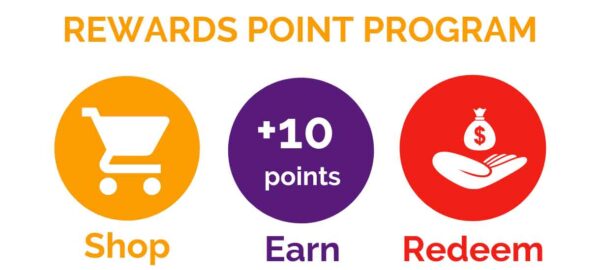 Create an account and you'll be registered in our Rewards Point Program. You'll notice your first transaction will be gifted with (500 Points) to get you started. Each successful transaction that gets completed, receives points. The points are pro-rated based on what you spend. 100$ purchase will earn 200 points (2$). Spend 200$ and earn 400 points (4$). Click here to view your points.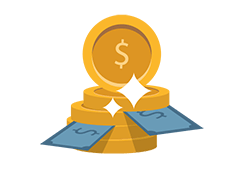 Register today to receive $10 in store credit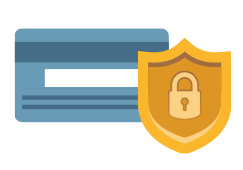 Confidential and secure transactions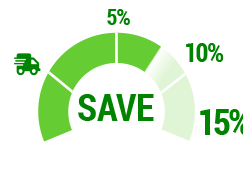 Discounts increase the more you spend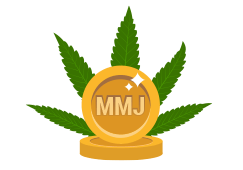 Receive store credit with every purchase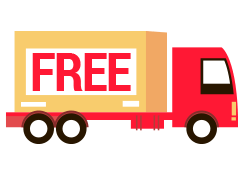 We provide discreet unmarked packages with instant tracking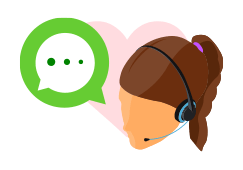 We're always happy to help
Welcome to Royalbuds.co - London's #1 Weed Delivery Company, Weed Delivery Service and Marijuana Mail Order Across Canada. We've been a Delivery Company in London, Ontario for over 3 years now. We have the best selection of Flower, Concentrates and Edibles. Feel free to checkout our huge THC Vape Pen Selection as well. All orders over 100$ come with Free Weed Delivery. Orders over 100$ also come with a free item of either a THC Vape Pen, THC Vape Cartidges. THC Edibles or FREE Weed.